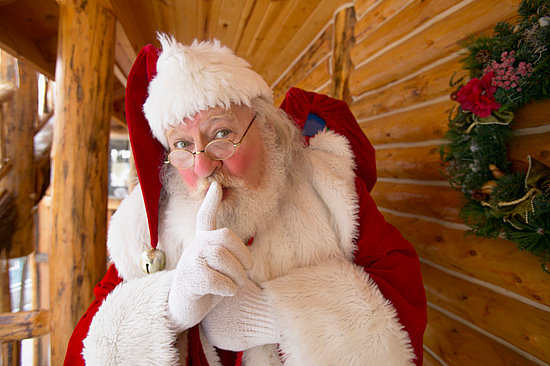 We call the rotund gift-giving guy Santa in America, but the jolly fellow answers to other names around the world. While kids in Chile call him Viejo Pascuero ("Old Man Christmas"), tots in Armenia refer to the reindeer-sleigh driver as Gaghant Baba! Take this quiz and see if you can figure out what he's called in other places!
Santa Is a Man of Many Names: Guess What He's Called Around the World!
Santa is called Hoteiosho in which country?