Sassy Things Kids Say
Tell Mommy: What's the Sassiest Thing Your Child's Ever Said?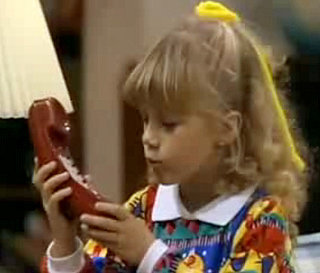 Kids say the darndest things — some sweet, some mind boggling, some infuriating, and some downright sassy.
A friend who doesn't have children recently called me cracking up after hearing an exchange between a mother and a 3- or 4-year-old at the grocery store. The little girl was listing all the things she wanted to buy and the mom said, "You just want everything you can think of!" The girl looked up her and kindly — but oh-so-smartly — said, "I'm thinking about a cloud. They don't sell clouds." The mom? "You got me."
Once children begin developing a sense of humor — and ability to argue a point — parents are privy to cheeky comebacks daily. It's near impossible for me to keep a straight face when my kids shoot me a tilted look and clever remark, but I can't laugh when I'm on serious mom patrol. What's the absolute sassiest thing your child has ever spat at you?