Scary Movies For Kids For Halloween
16 Scary Movies to Get Your Kids Ready For Halloween!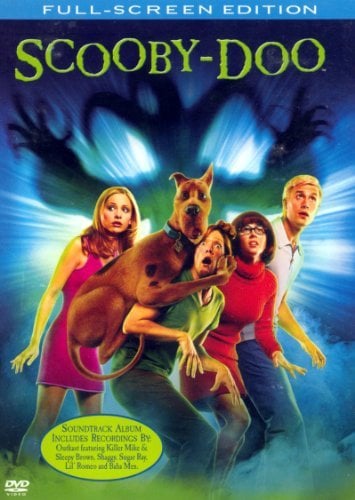 Scooby-Doo, where are you? This dog always seems to get mixed up with some sort of spooky adventure, and in Scooby-Doo ($20), he stumbles upon a haunted amusement park that doesn't add up. It's a fun caper for the whole family.