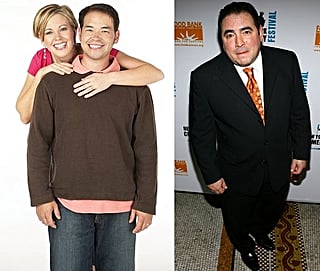 Perhaps, our question as to whether or not the TLC show, Jon and Kate Plus 8 will continue has been answered. According to Emeril Lagasse's twitter page, the chef's team traveled to Philadelphia to teach the Gosselins a recipe or two. A March 11th entry said:
Hey my friends just finished filming jon and kate plus eight wow their 100 th show what a cool family cute cute kids . Anyhow chili mac
BAM! I guess all of us Gosselin fans will get to keep watching our favorite family!