Sexting Slang Meanings
Rocked by 13 Reasons Why? This Is the Sexting Slang Police Want Parents to Know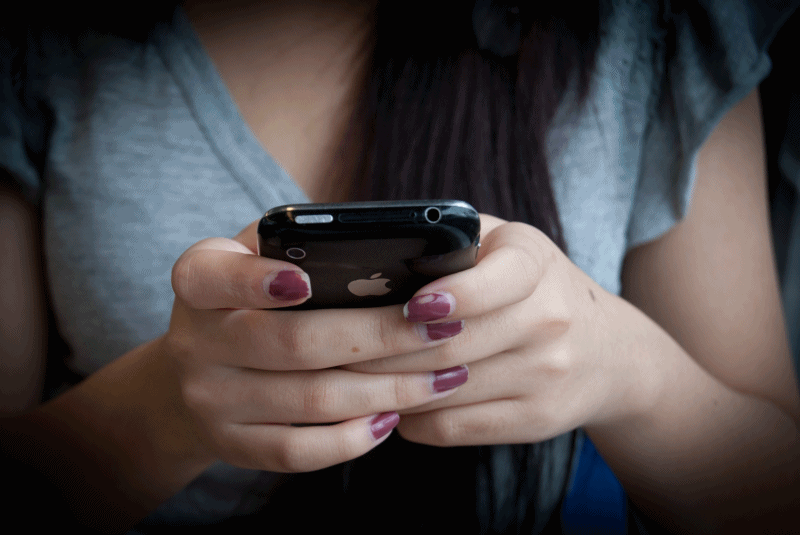 When tweens and teens are on their phones, they are engaging in an entirely different world that their parents aren't apart of. Even if moms and dads do regular phone checks, their kiddos can easily outsmart them with common slang words and emoji that adults don't realize could have a sexual meaning.
After a police department in England was recently hit with "numerous reports" of young adults taking and sending revealing photos, as well as sexting, they issued a warning to parents. "We're urging parents to talk to their children about the dangers of sexting as it could lead to embarrassment, blackmail, or even a criminal record," the Humberside Police Department wrote on their website.
However, before parents can talk to their kids, they need to know what they're actually talking to their kids about. A police department in Ireland recently shared an important list to help adults translate some secret codes. Whether you're one of the countless parents rocked by Netflix's 13 Reasons Why and the impact sexting can have on their kids or you just want to be in the know, these are the phrases that moms and dads should recognize.