Sharing Pregnancy News
When Did You Announce Your Pregnancy?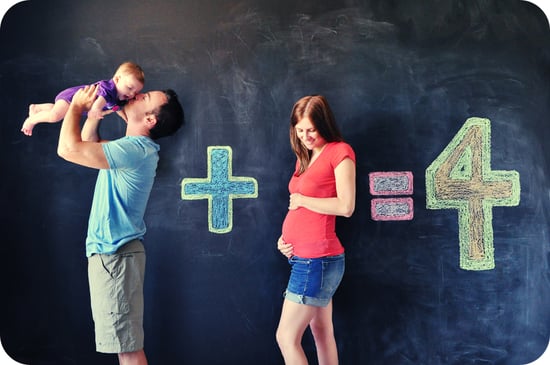 Moms-to-be, take note: as soon as you share your pregnancy news with friends and family, they just may begin to form opinions on your approach to motherhood. Did you share too early? Too late? With too many people? Not enough? Everyone has their own approach to how and when to share their baby news, and despite the fact that it's a very personal matter, meddling moms and mother-in-laws (or even great aunts, second cousins and co-workers) are likely to share their own take as to how they would have handled the task.
We're curious: When did you announce that you were pregnant to your family and friends? Do you wish you'd done it sooner? Waited longer? Turned it into more of an event? Do tell!