Should Parents of Chinese Exchange Students Who Died in New Zealand Be Compensated?
Should Chinese Parents Be Compensated For Loss of Only Children?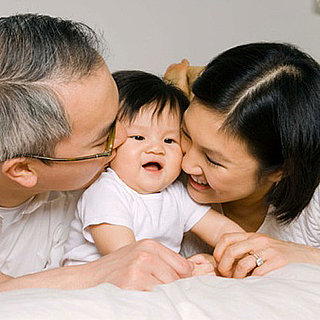 Being predeceased by your child is incredibly painful for any parent, but an official said that loss is exacerbated if the mother and father have a sole offspring. This is the case for the families of the Chinese exchange students who died during the New Zealand earthquake last month. An Associated Press report said:

Chinese Embassy official Cheng Lei said Monday that Chinese quake victims had lost not just their only child, but also a future breadwinner.

He said New Zealand should consider providing additional financial assistance to those families.

"You can expect how lonely, how desperate they are ... not only from losing loved ones, but losing almost entirely the major source of economic assistance after retirement," Cheng told Radio New Zealand.
What's your opinion?