Should You Invite Kids to Be in Your Wedding?
6 Things to Consider When Asking Kids to Be in a Wedding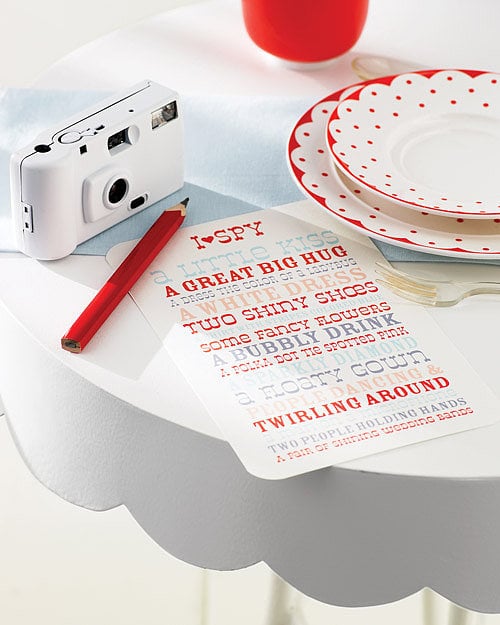 If you're inviting small children to your reception (and we suggest you do, if you've asked them to be part of your ceremony), then make sure to provide kid-friendly activities and entertainment. Whether it's as simple as printing out Martha Stewart's I Spy game or as grandiose as hiring a kid musician or balloon twister, the extra thought will go a long way.