Single Mom's Student Loans Paid by Stranger
Anonymous Good Samaritan Eases Life For Mom of Five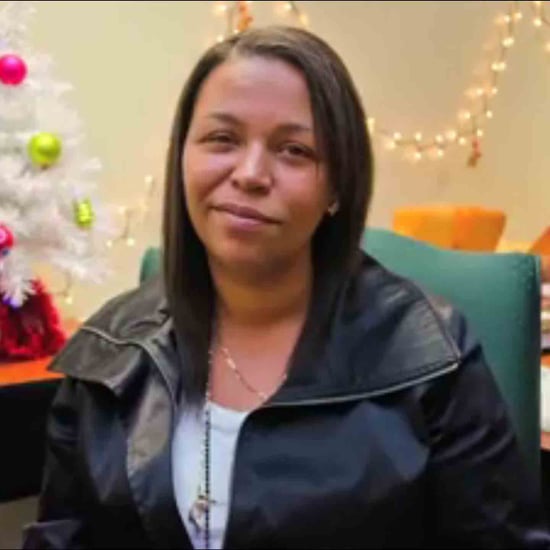 It's not often that a mom gets to experience the feeling of being taken care of, but Starlie Becote's story is enough to make you believe that guardian angels are out there, even for parents!
Late last year, when the single mom of five was struggling financially on her $13.65-per-hour job, an anonymous stranger made a gesture that changed her life. After reading about her in an article on how the recession was impacting the holiday season for families, the stranger wired $35,000 to the U.S. Department of Education to pay off Becote's student loans and also sent her a $5,000 check to help with expenses.
The gift was meant to arrive in time for Christmas, but bank regulations delayed it until March. No matter to Becote; she's just plain grateful that someone showed her such tremendous kindness. As she told USA Today: "I can't believe anything like that ever happened to me in my life."