Sippy Cup Reviews
OnSugar Blog: Sippy Cup Reviews
Lots of moms like to think out loud and PatiBF is one of them. This is an excerpt from the latest post to her Baby Style blog.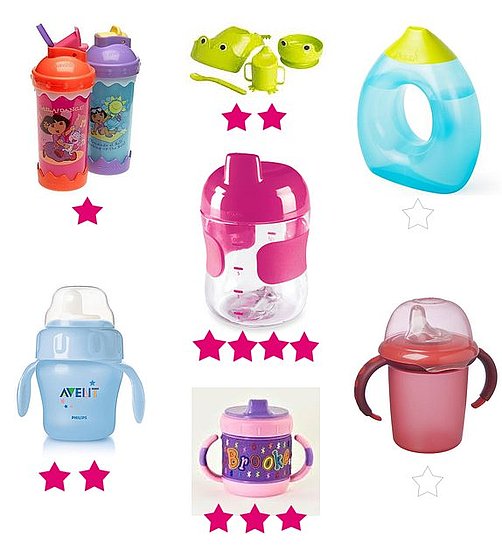 Sandra never used a bottle, she'd spit them right out so we've been using sippy cups exclusively since she said bye to the boob shortly after her first birthday. It's hard to find a good sippy cup! And yes we have tried all of these sippy cups in my search for the real "no spill" sippy.
To see PatiBF's findings, read here. Want to see more? Start following Baby Style or start your own OnSugar blog. It's easy, it's free, and we just might feature your content on our site!