Social Media For Kids
Social Media That's Meant For Kids: Would You Let Yours Use It?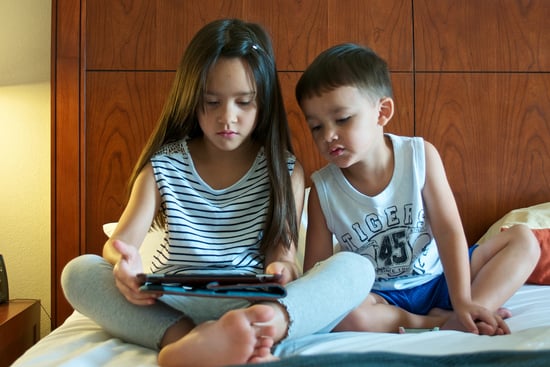 There's a new player in the social media space, and its target audience is the under-13 set. The premise behind Snapchat is that photos sent through the app automatically disappear in a few short seconds. This is meant to encourage more authentic sharing, without the pressure of the idyllic, filter-enhanced shot that Instagram beckons for.
Users under the age of 13 were prohibited from using Snapchat — until now. The site's founders recently introduced a smart solution to many a mom's main concerns about kids using photo-sharing sites. Snapkidz allows teens and tweens to take photos and videos, add captions and drawings, and save them to their own mobile device. What it doesn't allow is the sending and receiving of messages to other users.
Of course, like anything else pertaining to the web, it's up to Snapkidz and Snapchat's members to be honest about their age, and there's always the possibility of a crafty kid figuring out how to access Snapchat's regular functionality. So what do you think? Would you let your kids use Snapkidz as a source of photo fun?