Being a parent in the age of social media is no easy task, and at times, it can be downright scary. From the guilt that we feel from our own urge to stay connected [1] to the mysterious world of tween and teen online activity [2], there's always something for parents to be concerned about. Here, five smart tips that every mom should employ for safer, smarter Facebook, Instagram, and Twitter activity.
Source: Getty [3]
Be Judicious About Your Check-Ins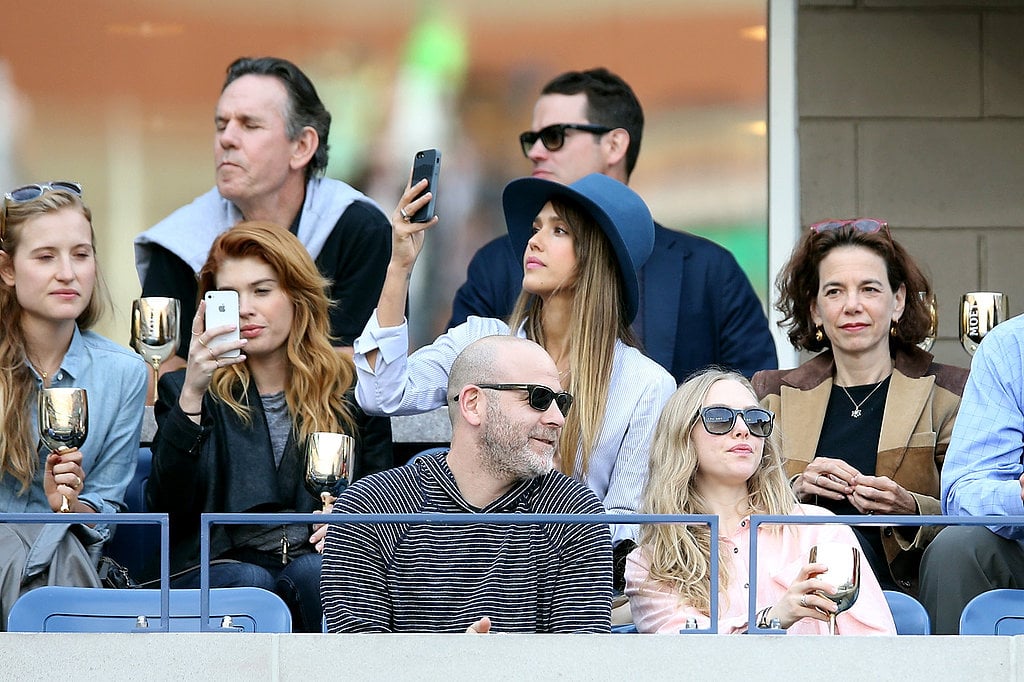 The goal of those check-in and location options on all your social media accounts is to make users feel connected. But for parents, it may be best to take a pass on sharing your location with strangers. The Internet can be a strange and scary place, and there's no need to share where you're hanging out with your kids with your entire network.
Protect Your Kids' Identities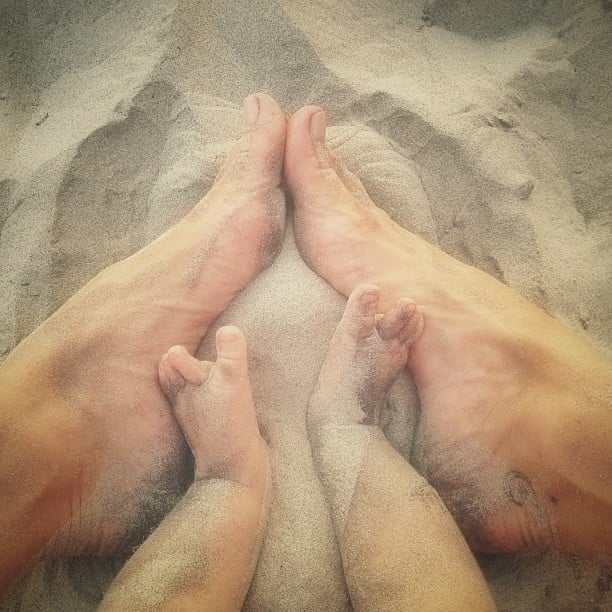 We know, we know — it's tempting to share your child's every adorable giggle and gaffe with your whole network. But before you do so, make sure that you understand who can see it. And it's probably smart to steer clear of using your kids in your profile pictures, as those are often not included as part of a platform's privacy settings.
Source: Instagram user giseleofficial [4]
Know the Rules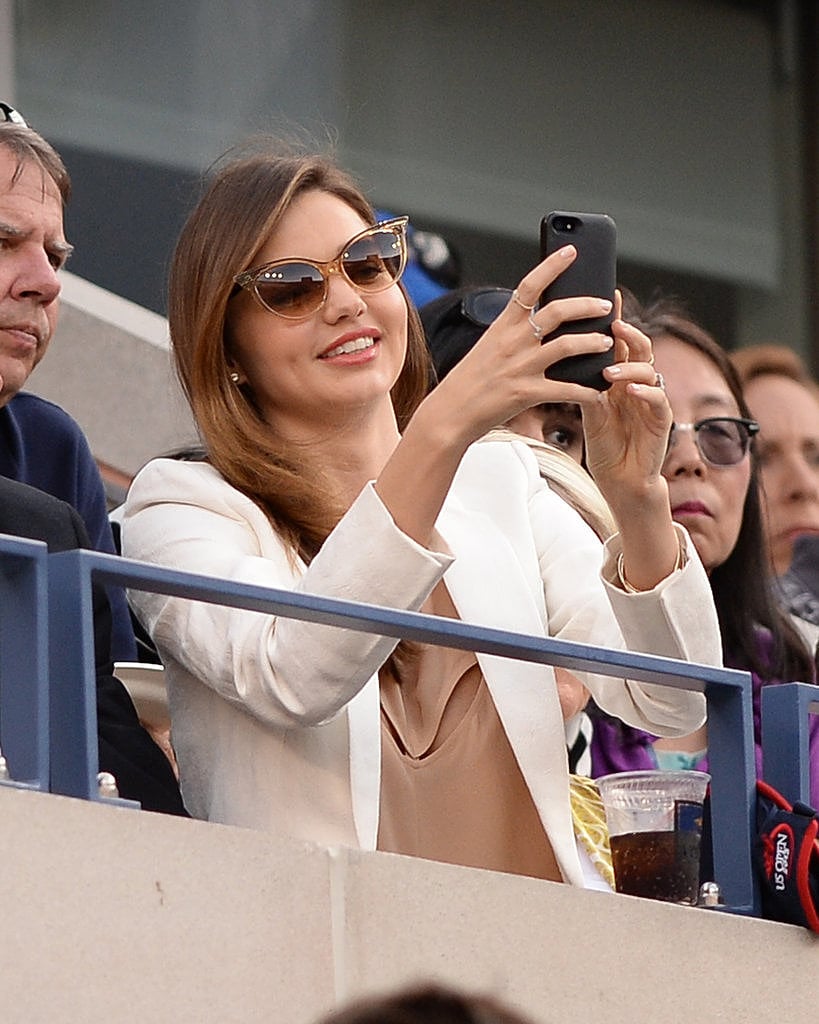 Let's be honest here — how often do you really read the fine print when you sign up for a new online service? It's probably pretty rare. But if you're a parent who's sharing your child's photos online, you need to understand exactly what you're agreeing to. Here, we'll even make it easy for you: just click the following links for the terms and conditions of using Facebook [5], Instagram [6], and Twitter [7].
Don't Share Anything You Wouldn't Want Them to See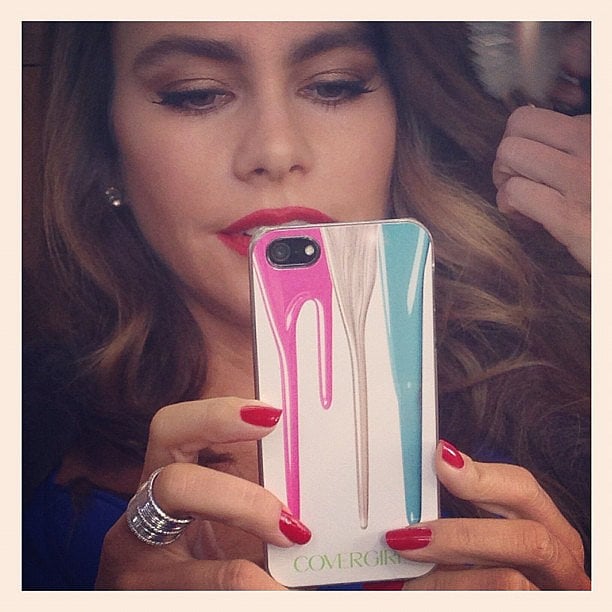 Eventually, your kids are going to have social media identities of their own (and it's going to happen sooner than you think!). Be smart about what you post, follow, and share, and assume that one day, they'll be able to google your name and see it all for themselves.
Source: Instagram user sofiavergara [8]
Keep Numbers and Addresses Private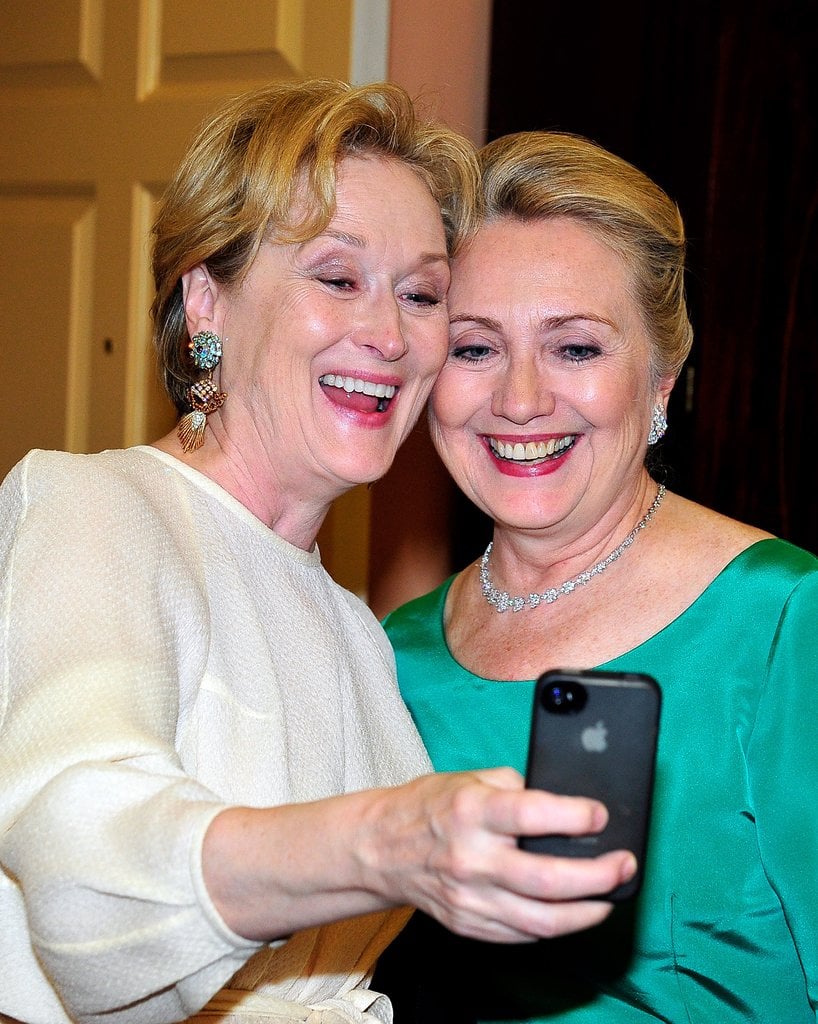 Before you exchange digits with another mom online, upload a pic of your awful driver's license photo, or even take a schoolyard snap of your kids and their classmates, consider who's going to see it and what they can do with that info. Keeping your family's identities secure is your responsibility, so take it seriously.