Spaghetti on a Stick
Pasta Popsicles: Get Tots Twirling Their Spaghetti on a Stick!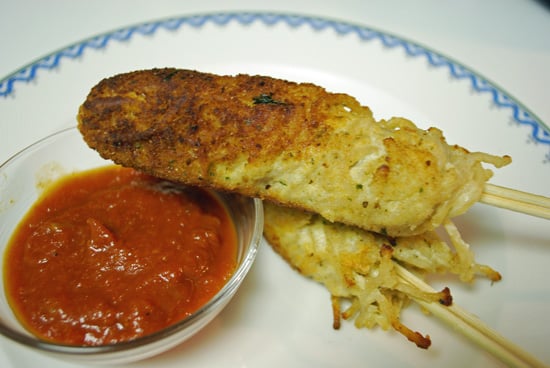 There's no need for a tot to wrap his noodles around a fork when mama can make spaghetti on a stick! One trick parents use to convince children to try a new food is to kebab it. I recently came across a recipe for spaghetti pops and decided to serve them to my carb-loving tots.
For step-by-step instructions,
.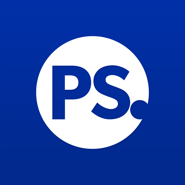 Ingredients
3 cups cooked pasta
2 eggs
1 cup Ricotta Cheese
1/2 cup Grated Parmesan
1 cup Italian Seasoned Breadcrumbs
1/2 tsp Crushed Red Pepper
1/2 tsp Onion Flakes
1/2 tsp Garlic Powder
1/8 tsp salt
1/8 tsp black pepper
1/8 tsp oregano
Directions
Mix eggs and Ricotta cheese in large bowl. Once well-mixed, add in pasta, Parmesan cheese, crushed red pepper, onion flakes, garlic powder, salt, pepper, and oregano.
Mix until well-blended.
Using chopsticks, or kebab sticks, twirl pasta onto sticks as tightly as possible (use hands to ensure everything is rolled tightly).
Spread bread crumbs on small plate and roll pops on the bread crumbs until lightly coated. Tightly wrap each pop in plastic wrap and place in freezer until frozen through.
Preheat oven to 350F.
Heat a generous amount of olive oil in a shallow frying pan over medium-high heat.
Add pops one-by-one and cook until lightly browned on each side.
Once browned, remove pops and place on baking sheet. Bake pops for 8-10 minutes, turning twice, until heated through.
Serve hot with tomato sauce for dipping.
Information
Category

Other, Appetizers