Sperm Donation and Potential Siblings
Super Sperm! One Man, 150 (Biological) Children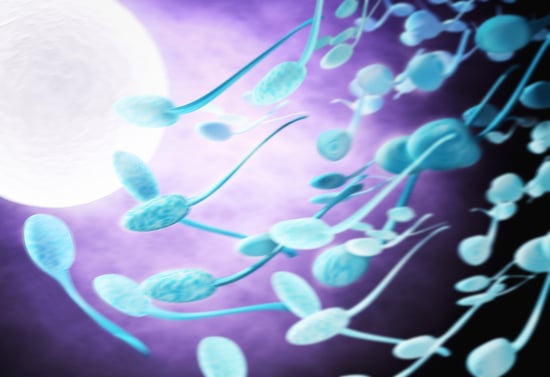 Not some tawdry tabloid story about rampant polygamy, the recent New York Times story, "One Sperm Donor, 150 Offspring" tells the story of 20-year-old Ryan — born using donor sperm — and his 150 biological half-siblings. It's no secret that donating sperm is — ahem — less complicated than harvesting a woman's egg, and with no definitive regulations in place to limit the number of offspring produced from one donor, the number of children conceived with sperm from one donor is essentially limitless.
Groups like the Donor Sibling Registry are exposing the truth about this traditionally secretive industry, and it's pretty scary. Fertility is clearly big business these days, but critics have raised concerns that if left unchecked . . . the record numbers of half siblings could potentially result in an increase of — yikes! — accidental incest.
If you used donor sperm, how much would you want to know — or share with your child — about his conception and biological siblings?