Source: Shutterstock [1]
One minute you're enjoying an afternoon with your baby, and the next you're hit with news about a product recall [2]. How did this happen? You read Consumer Reports, consulted with fellow moms, and even took the items for a test run. But despite your best efforts, the item that was meant to keep your little one happy and healthy could actually hurt him. So how do you handle this unexpected and unpleasant situation? Here, we break down what happens when your favorite item has been pulled from the shelves.
Hearing the News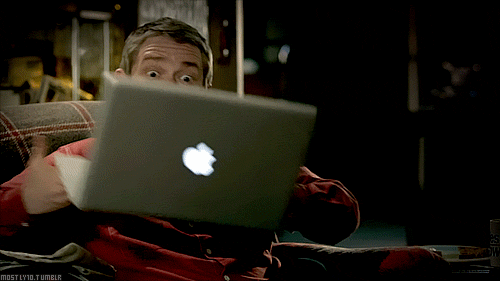 Source: BBC [3]
You receive an email from the Consumer Product Safety Commission — or your overly involved mother-in-law — letting you know about the no-longer-safe product.
Deep Breathing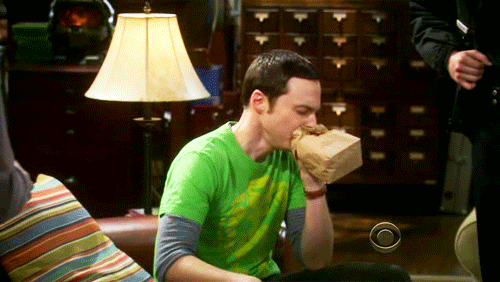 Source: CBS [4]
Don't freak out just yet. Surely, your booster seat is safe from the recall.
Social Media Sharing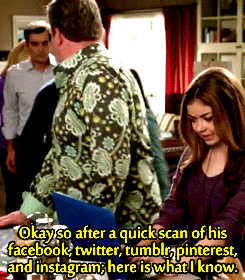 Source: ABC [5]
Every mommy blogger, parenting website, and member of your playgroup has taken over your news feed with info about the busted playpen.
Panicking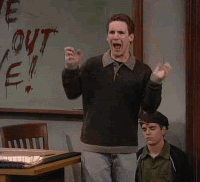 Source: ABC [6]
Suddenly you realize you may need to worry. I mean, if your favorite parenting blog is writing about it, then it must be a big deal.
Frantic Checking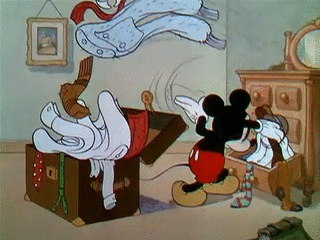 Source: Disney [7]
Who knew it would be so hard to find a model number on a car seat?
Waiting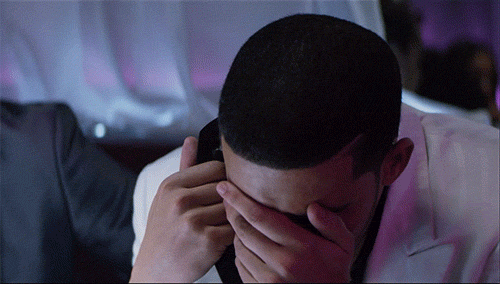 Source: OVO Sound [8]
Now that every mom has learned about the defective baby monitor, you spend the next hour listening to elevator music while you wait for someone to tell you the next steps.
Cursing

Source: CBS [9]
You idiot! You knew you should have gone with one of the thousands of other strollers. What were you thinking?!
Speed Shopping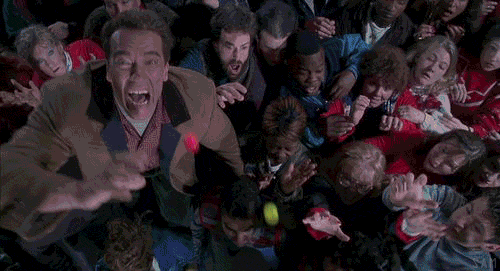 Source: 20th Century Fox [10]
Now that your carrier is a piece of crap, you need to get a new one. But hurry before the store sells out!
Relaxing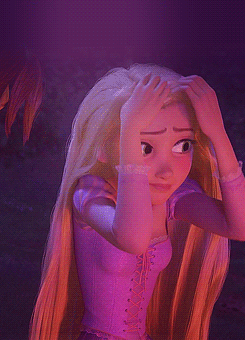 Source: Walt Disney Pictures [11]
Congrats! You managed to keep your baby safe from a potentially fatal product. Now sit back and relax, preferably with a glass of wine, and wait for the next recall.