Statistics About US Mothers
The Changing Face of the American Mother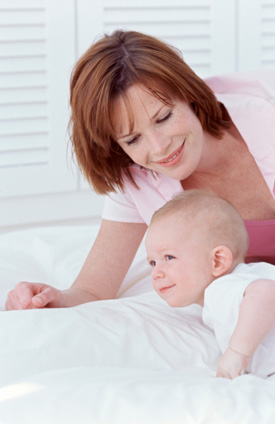 The face of the American mother is changing, and it is older and better educated than ever before. According to the Pew Research Center's just released report, births to women over the age of 40 tripled over the past 20 years to make up three percent of all US births and 54 percent of all mothers of newborns have at least some college education.
In "The New Demography of American Motherhood," the research center also reports that while single motherhood is at an all-time high – 41 percent of all babies born to unmarried moms, up from 28 percent in 1990 – teen births are declining, down 23 percent over the past two decades. And though many mamas try to pick the perfect time to expand their families, half of those interviewed said, "It wasn't a decision; it just happened."
Do you fit into the profile of the new American mom?