Strapless Dresses Banned at Middle School Dance
New Jersey School Bans Strapless Dresses at Dance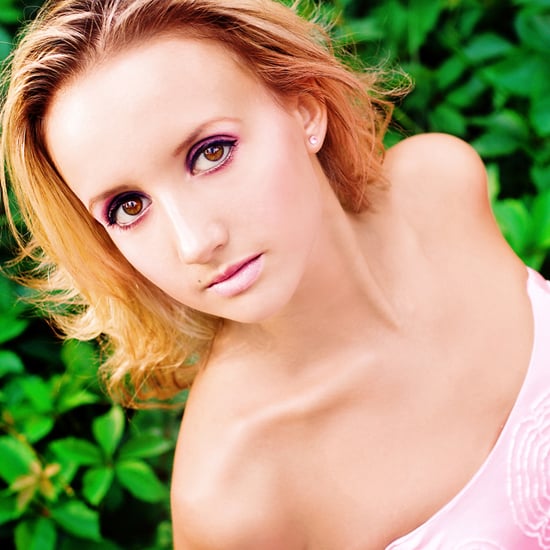 Parents in Readingtown Township, NJ, are outraged by a recent ban on strapless dresses from the local middle school's upcoming eighth-grade dance. As USA Today reports, in response to objections from parents, many of whom have already purchased strapless dresses for their daughters, Principal Sharon Moffat explained that without straps, dresses sometimes slip down while the wearer is dancing. She also told parents that the style is "distracting" to boys.
One upset mom, Charlotte Nijenhuis, has written to school superintendent Barbara Sargent to complain about the ban in general and about this rationale in particular, "because it suggests that boys are not able to control — or ought not to be required to control — their behavior when in the presence of girls wearing strapless dresses."
Would you buy your daughter a strapless dress for a school dance?