Study Links Autism to Air Pollution
The Link Between Autism and Air Pollution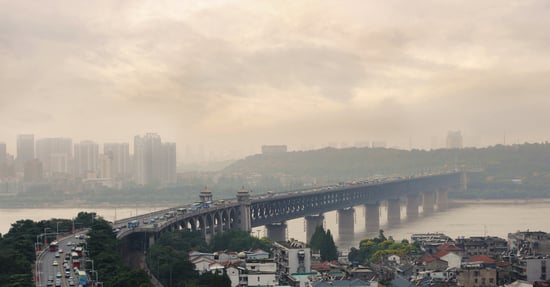 Women have a higher risk of having a child with autism if they live in areas with high levels of air pollution, reports the Huffington Post.
A new study published in the journal Environmental Health Perspectives notes "women who were exposed to the highest levels of diesel or mercury in the air were twice as likely to have a child with autism than women who live in the cleanest parts of the sample." However, researchers cautioned against attributing any one particular chemical in the air to autism, saying more research is needed.
To determine air quality, researchers used U.S. Environmental Protection Agency data on the annual level of air pollutants and crossed it with women's health data from the Nurses' Health Study.
Read the whole story at the Huffington Post.