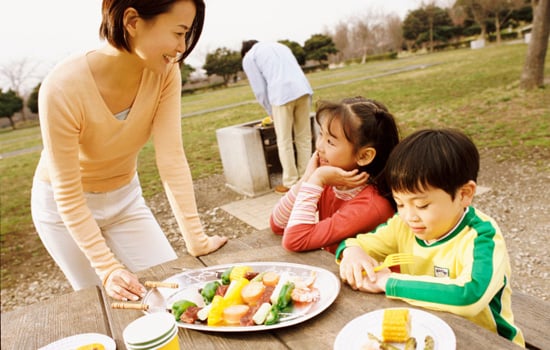 Close the picnic blanket! According to the CDC, about 76 million people are affected by food-borne illnesses each year, with more than 300,000 requiring hospitalization. Children are especially susceptible to the nasty bugs because their immune systems are still developing. Popular Summer activities like picnics, beach days, and camping trips can increase the chances of contracting an illness due to the combination of heat and improper food handling. Before heading to your next outdoor gathering, take this quiz and see if you know the difference between food poisoning and a regular stomachache!
Stomach Pains: Food Poisoning or Just a Tummy Ache?
Which of the following is not a common symptom of food poisoning?