Super Bowl Party Food For Kids
Score Big With These Kid-Friendly Super Bowl Bites!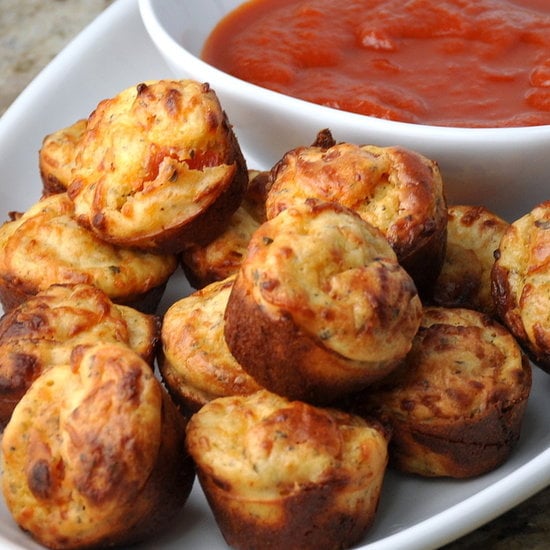 "I'm not the pizza maker in our family. I make the dough and come up with topping ideas, but Alan is the one who tosses and slides the pizza dough off of the pizza peel. If I do it, we use the word 'rustic' in regards to its appearance! What I can do is whip up these tasty morsels and have the whole house smell like pizza. My husband and daughter can come in and out of the kitchen and pop one in their mouths. They are really the perfect little snack and I feel good about conquering something in the pizza world!" said Maeghan of The Way to His Heart of her pepperoni pizza puffs.