A Surrogate Pregnancy Gone Awry
A Surrogate Pregnancy Tangles Lives of Four Mothers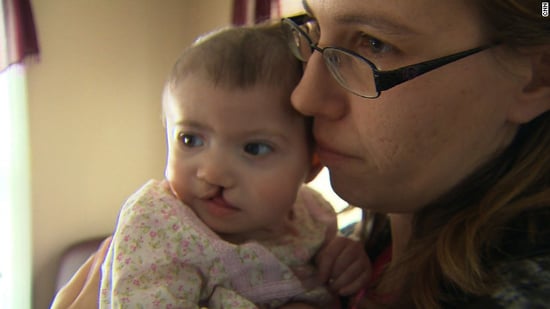 Few pregnancies go according to plan, but when a pregnancy involves four separate mothers (legal, egg donor, surrogate carrier, and adoptive) and a baby with severe birth defects, it challenges almost every assumption we make about motherhood and attachment.
For a fee of $22,000, Crystal Kelley, a single mom of two in Connecticut, agreed to be a surrogate for a couple who wanted a fourth child. Although things went well at first, tests revealed that the baby was developing with severe brain and heart problems and that her prospects were poor. Kelley knew she wouldn't be able to take care of the baby herself, but she still refused the couple's anguished request that she have an abortion and the money that accompanied it ($10,000). Read more.
She fled to Michigan to give birth, where state laws made her the baby's legal mother rather than the couple. There, during her last trimester before giving birth to Baby S., Kelley went online and found a home for the baby with an adoptive couple who have experience with disabled children. But as she told CNN, "No matter what anybody told me, I became her mother."
Would you ever agree to be a surrogate?