Teacher Drunk During Field Trip
4th-Grade Teacher Drunk During Field Trip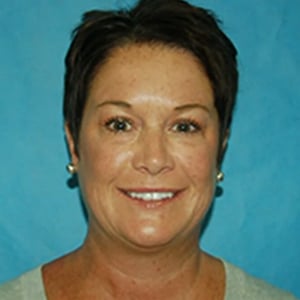 How would you feel if your child's teacher was drunk while on a class field trip?
Wisconsin elementary school teacher Maria Caya vomited and passed out during a fourth-grade field trip to a bowling alley, The Huffington Post reports. At the hospital where she was taken after she fell ill, her blood alcohol level measured 0.27, more than three times the legal limit, and she allegedly told staff she had been drinking before the trip.
To find out how the Janesville School District has responded, read the whole story at The Huffington Post.