Teaching Children to Apologize
How Do You Teach Your Children to Apologize?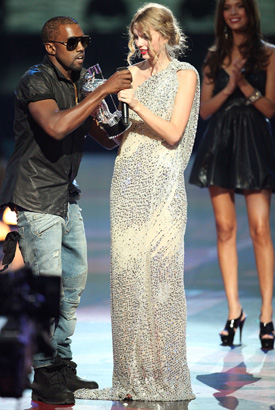 Kids are like sponges, soaking up everything they see and hear and often repeating the negative at the most inopportune times. Any child who has been around a TV screen or computer monitor this week was likely to have absorbed some less-than-admirable behavior while hearing about the likes of Congressman Joe Wilson, tennis star Serena Williams and rapper Kanye West.
Rather than focus on these public figures' unfortunate actions, their transgressions give us an opportunity to discuss the importance of a meaningful apology to our offspring. Simply teaching lil ones to say "I'm sorry," as each of these personalities has done, does not necessarily help them understand why their actions were wrong and how they may have hurt someone – either physically or emotionally. But trying to explain the concept of an apology to a toddler or preschooler may require some creativity.
Tell us, how do you teach your children to apologize?
Do you have a treasure trove of funny stories you want to share with fellow moms? Join our The Mommy Club over in our LilSugar community!