Teen Beats Professionals in Computer Programming Contest
Teen Stuns Professionals With New Twitter Program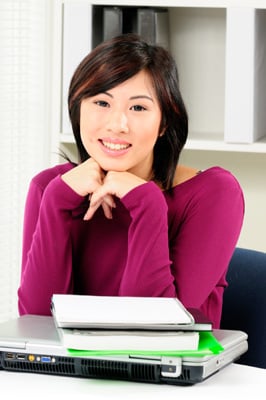 A New Hampshire teen surprised fellow competitors and judges when she took home the top prize in a Boston computer-programming contest. The mostly male field of 80 competitors included professionals from ESPN and Klout, yet the Associated Press reports that Jenny Lamere was the only person to complete a project. Her winning idea: Twivo, or TiVo for Twitter, which allows you to block tweets using key words, in case you don't want tweets to spoil the ending of a show you haven't yet viewed.
Lamere says she got into computer programming thanks to her dad, a tech company developer, who would routinely share "intriguing" stories about projects he was working on. With women representing only 12 percent of the US workforce with computer science degrees, Lamere's win is a source of inspiration.
How can you, too, spark your daughters' interest in male-dominated careers?