Teen Commits Suicide After Dad Publicly Shames Her
Teen Commits Suicide After Her Dad Publicly Shames Her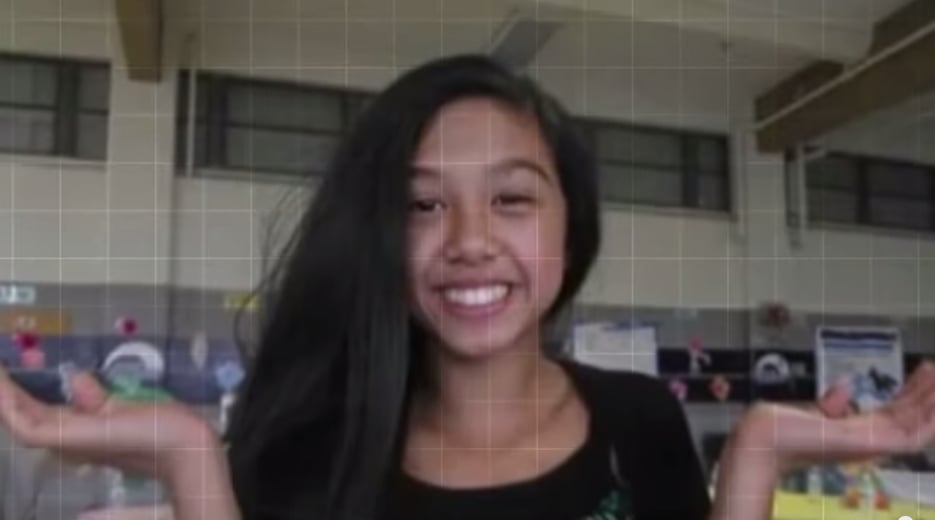 A teen girl committed suicide just days after her father shamed her by cutting off her long hair and then videotaping the results as a form of punishment. Izabel Laxamana, a 13-year-old girl from Tacoma, WA, took her own life last week by getting out of her grandmother's car on a highway overpass, climbing over the railing, and jumping.
Although it's unclear what ultimately led to her decision to kill herself, the tragic circumstances and unfortunate timing have spurred many to blame this somewhat new form of parental discipline that involves public shaming and humiliation to teach their children a lesson. In this case, a 15-second video — uploaded to YouTube by a third party and since removed (according to police officials, the father never intended for the video to be posted — it was meant for Izabel to keep to serve as a reminder so "she would remember and not do it again") — showed Izabel with crudely cut hair, as her father spoke from behind the camera:
"The consequences of getting messed up. Man, you lost all that beautiful hair. Was it worth it?"

"No."

"How many times did I warn you?"

"A lot."
This is certainly not the first time parents have used this form of discipline, many going so far as to post the aftermath on social media platforms themselves. Some of these photos and videos have even gone viral. In one such instance just a week earlier in May, a mother reprimanded her 13-year-old daughter on Facebook for posting racy pictures, and it received more than 10 million views. In a POPSUGAR poll, 50 percent of respondents thought the form of parenting was "a great way to teach her daughter a lesson," while only 18 percent thought she took it too far.
Now that Izabel — who was reportedly bullied at Giaudrone Middle School — has lost her life over such a disciplinary tactic, perhaps it's time parents start finding new, more supportive ways to teach their children to behave and keep them safe.