Teen Prevents School Bombing
Oregon Teen Prevents School Bombing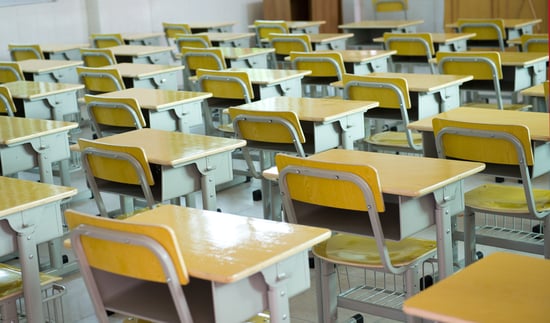 An Oregon teen has turned into a hero by alerting authorities that another classmate threatened to bomb their school.
According to Truman Templeton, a 17-year-old junior, fellow classmate Grant Acord made him nervous when he talked about making bombs, so he shared his concerns with his mother, Good Morning America reports.
"School is supposed to be a safe and secure environment. I should not have to worry about this kind of stuff," Templeton said.
Upon receiving the tip, police found pipe bombs, Molotov cocktails, Drano bombs, detailed plans, and a timeline to attack the school hidden in a compartment beneath Acord's bedroom floor. He was arrested on charges of attempted aggravated murder, manufacture and possession of a destructive device, and possession of a deadly weapon with intent to use against another person, Good Morning America said.
West Albany High School Principal Susie Osborn said Templeton is a hero for saving the school from potential tragedy, when other students might not have been brave enough to come forward with the information.
"All I can say is what story would you want to see on the news? One person being arrested or dozens of kids dying because of disaster that could have been prevented?" Templeton said.