Teen Text Creates Mob Scene
Teen Movie Night Turns Into Mob Scene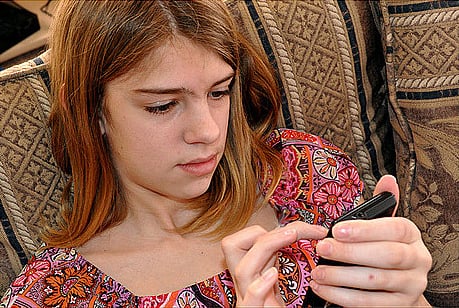 Do you allow your kids to have friends over in the evening when you can't be there to supervise? As one mom recently discovered, the allure of a house with no parents around should not be underestimated.
The Aptos, CA-based mom left her 16-year-old daughter and three friends at home one night to bake cupcakes and watch a movie while she went out for a couple of hours. But as the Huffington Post reports via CBS San Francisco, the small gathering quickly turned into an "out-of-hand mob crime scene" after one of the teens sent out a text message about a party taking place at the home. The message quickly made the rounds of social media outlets such as Facebook, which resulted in about 300 people rushing to the neighborhood, invading the house, and causing tens of thousands of dollars in property damage.
To find out why the homeowner remains unfazed, read the whole story at the Huffington Post.