Tell Mommy: Were You Nervous to Deliver?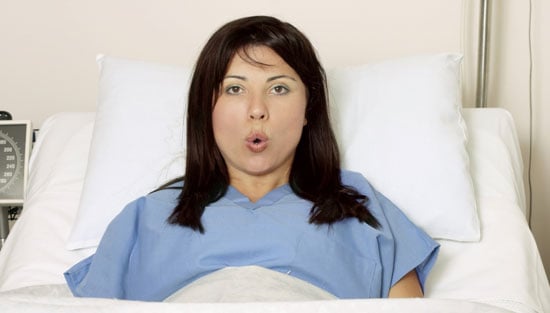 Even the coolest of cats can get rattled every now and then. Women who experience the easiest of pregnancies may feel cool, calm, and collected until they feel those first pangs of labor. Those initial contractions hit and make her think she's got a stomach ache. When they start coming in waves, reality sets in for the mum-to-be and fear is often realized. Scores of questions run through her head: will it hurt worse than this? Is my body capable of pushing out a baby? What if something goes wrong? Though she may ponder all of the "what ifs" that could happen, the pain and fear are typically swept under the rug as the woman's adrenaline and willpower take over and make a mother out of her. Still some women do not get anxious about the process at all.
Were you nervous to deliver your baby?