Tell Mommy: What Inspired Your Baby's Name?
Tell Mommy: What Inspired Your Baby's Name?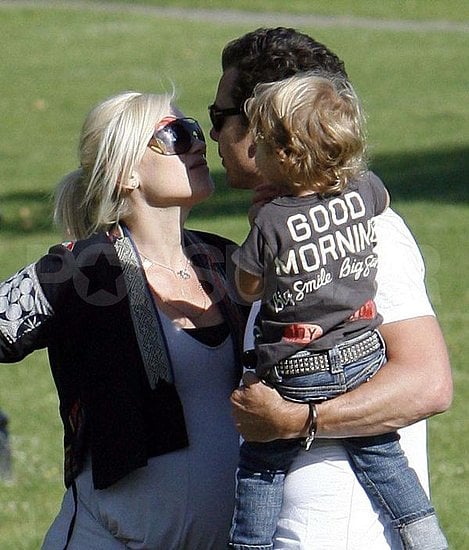 Most celebrities choose inventive baby names over traditional titles these days, creating a whole generation of wild and unusual appellations. People speculates that Gwen Stefani and Gavin Rossdale put ample thought into naming their newborn son Zuma Nesta Rock Rossdale.
Zuma is a popular beach in Malibu, where Gwen and Gavin often hang out with their oldest son, Kingston. The beach was also inspiration for Neil Young's album Zuma, so it holds some musical history. Nesta was Bob Marley's middle name as well, so it may be a tribute to the legend. And, of course, Gwen and Gavin are all about rock so Rock seems like a natural fit.
Did you pick your child's name from a literary character, friend, or pop culture reference or do you follow the a-name-is-just-a-name mindset?