Teres Kids Clothes For Kids With Special Needs
No Itchy Tags Here! Check Out Teres Kids' Clothes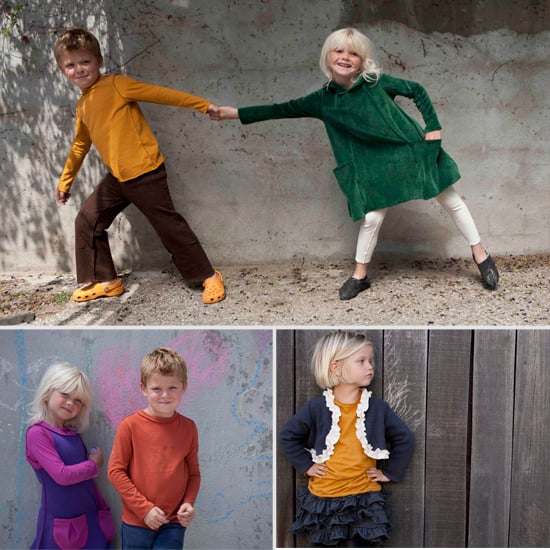 If you've got an active tot, Teres Kids is designed for you. Made from soft organic cotton and produced with respect for the environment, this line of clothing is manufactured entirely in the USA. What makes these comfy shirts, dresses, and pants even cooler is that they are designed by two savvy moms who wanted to create the best for their kids. Anything but boring, the clothes draw from the owners' design backgrounds, with mod prints, big pockets for holding found treasures, and beautiful clean lines.
Alexandra Merlino and Marianne Broughton created Teres Kids with one goal in mind. "We wanted to create simple beautiful clothes for active kids. By eliminating all the things that make kids uncomfortable, like itchy seams, tags and rough fabrics, we can help all children be comfy and stay active."
With so many kids suffering from eczema and skin allergies, the collection offers comfortable and wearable clothes that won't cause any itching. And for tots with autism or other developmental disabilities that are bothered by the feel of regular duds, these clothes are irritant-free and seriously stylish.