Test For Postpartum Depression
Britain Develops Test For Postpartum Depression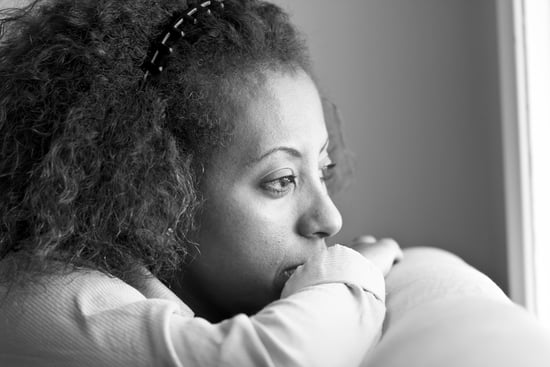 Are you likely to suffer from the "baby blues" after you give birth to your baby? British doctors have identified a new blood test that could indicate your risks for postpartum depression, The Huffington Post reports.
Postpartum depression typically develops within four to six weeks after birth. Researchers believe that changes in estrogen levels make pregnant women more sensitive to the stress hormone cortisol, and the test could help to identify women who have genetic variations that make them unable to correct the hormonal imbalance, according to Professor Dimitris Grammatopoulos, lead researcher at University Hospitals Coventry and Warwickshire NHS Trust.
"There is evidence that if you can identify women at risk early you could treat early or introduce measures to prevent or stop the process of the disease," he says.
Read the whole story at The Huffington Post.