Texts and Tunes: My First Kwanzaa
Hanukkah and Christmas have come and gone, but Kwanzaa begins today. The Pan African holiday during which people celebrate their African traditions, family, friends and communities for seven nights starts today and continues through New Year's Day.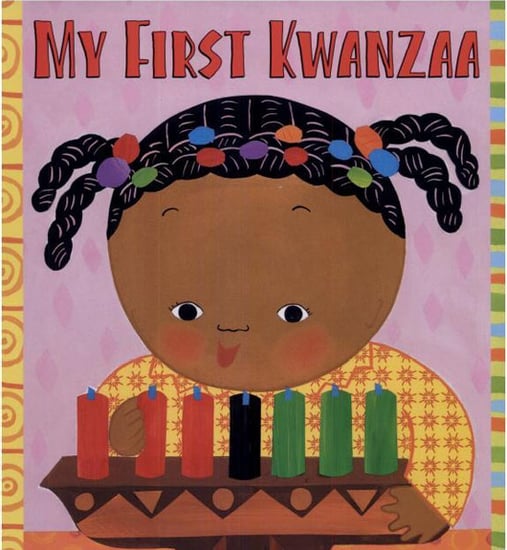 While many children learn about Kwanzaa in school, it can be fun to familiarize them with it at home, too. The board book My First Kwanzaa ($10), written by Karen Katz, is a beautiful way to introduce your children to Kwanzaa. The simple narrative and corresponding illustrations make it easy and entertaining for babes to learn about the week-long traditions.
And, even if you don't celebrate Kwanzaa, the seven principles that are revered can apply to anyone so make My First Kwanzaa a regular at story-time.