We like the way that Leah Froehle thinks. When we stumbled upon her list of 101 Things I Will Teach My Daughters on Thought Catalog [1], we thought that it was yet another iteration of the same list we'd seen a thousand times before. Instead, it's a spot-on summary of many of life's most important lessons — from the silly, to the sentimental, to the serious. Leah's list of 101 thoughts that every girl needs to know gets to the core of what it means to be a confident, smart, self-assured woman. We've pulled out 10 of our favorite highlights below.
Your happiness is your happiness and yours alone.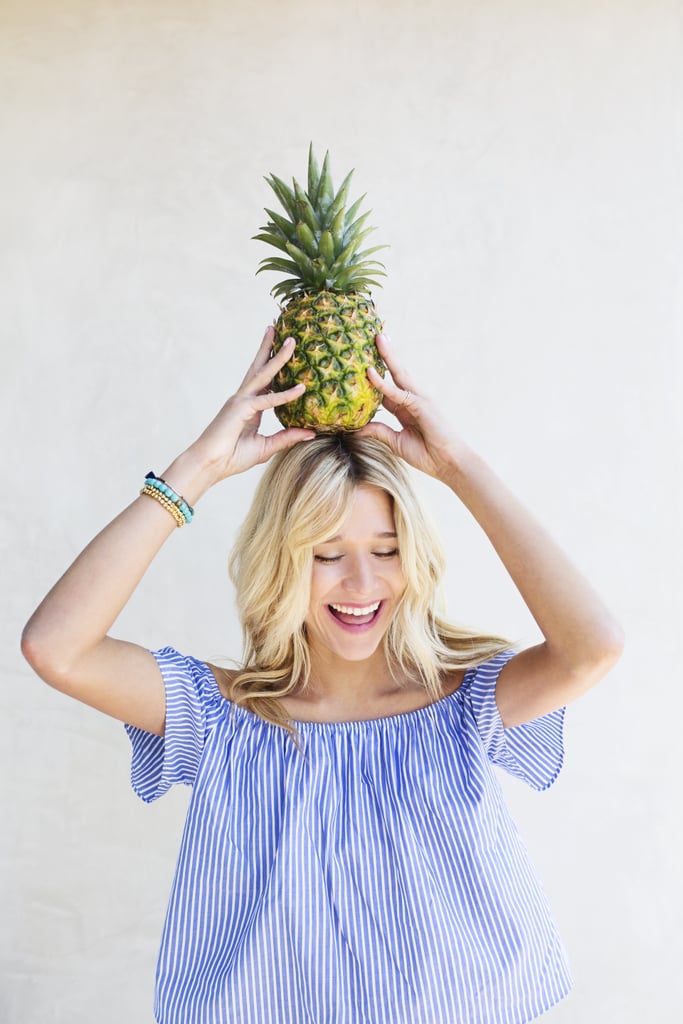 Get stuck in a foreign country with $4.67 in your account.
Carbohydrates are not the enemy.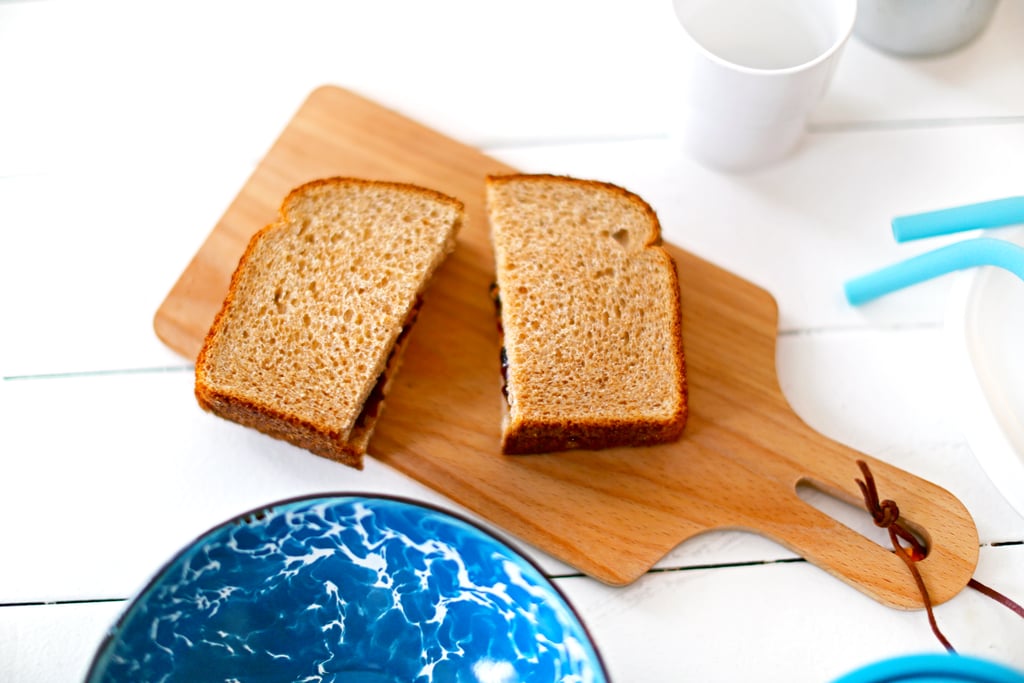 There is strength in breaking down.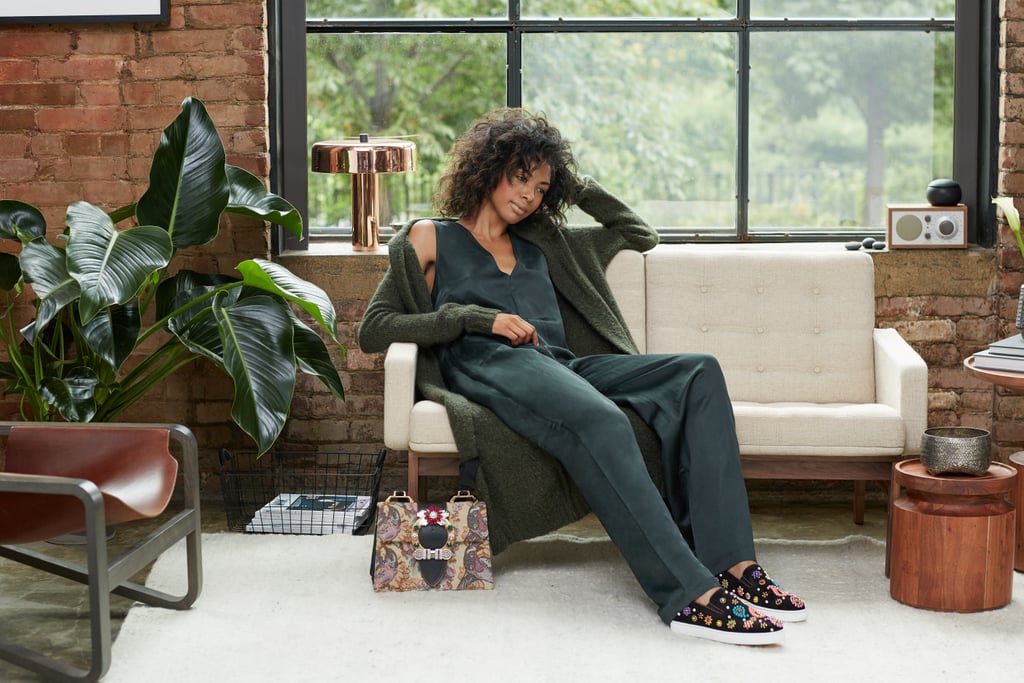 Bask in the sun (wearing a sunhat and SPF 90).
Follow your bliss at all costs (I'm cutting you off at 22, though)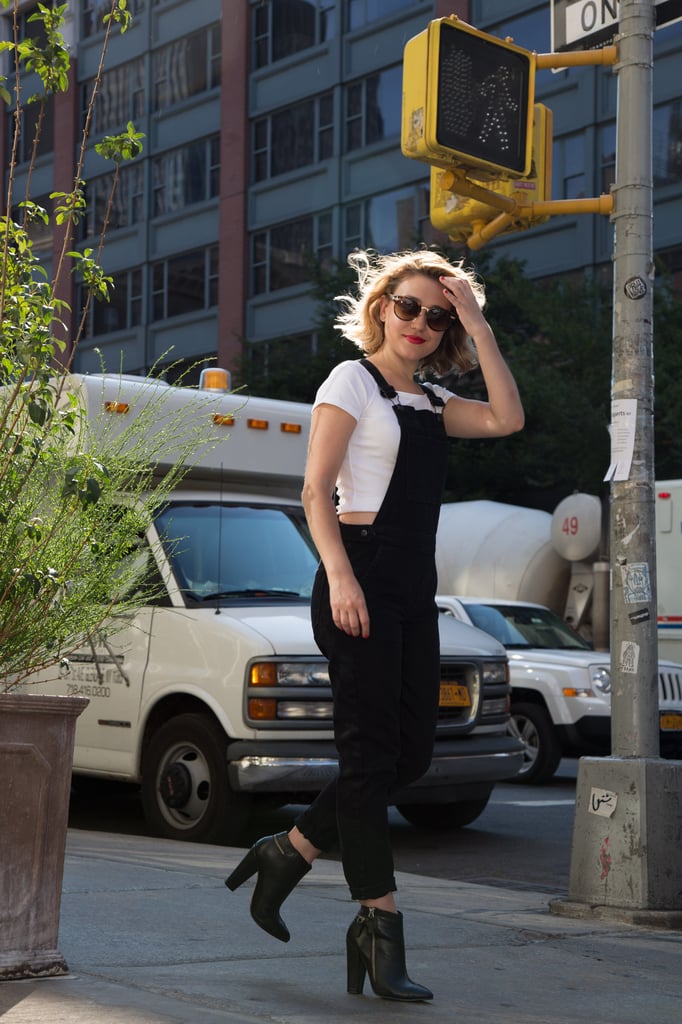 Even if you're tall, wear the heels anyway.
Eat the extra slice of pizza.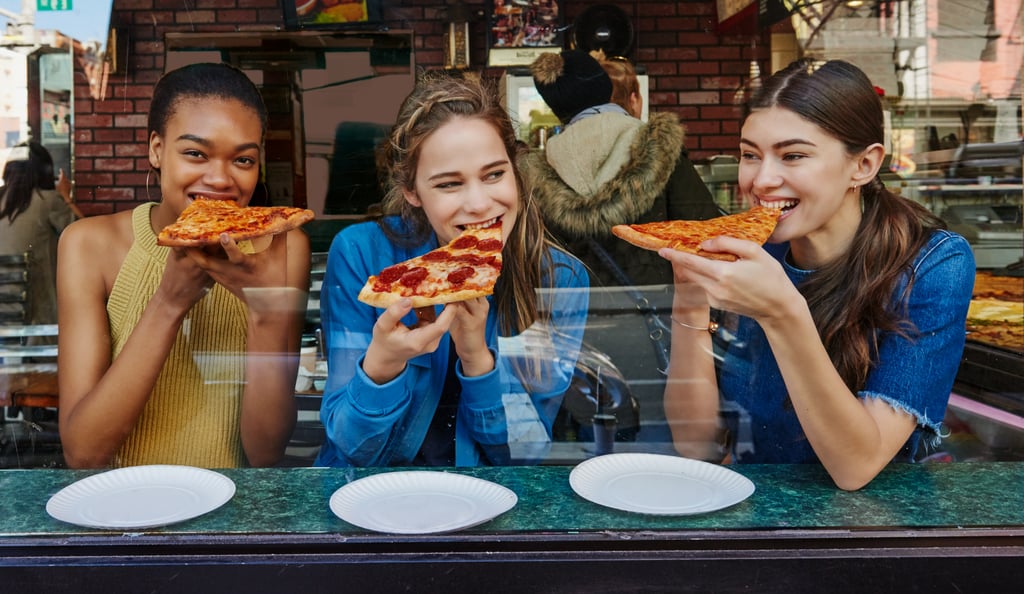 Anna Karenina. I'd like it if you read it.
Laugh until you can't breathe with your friends.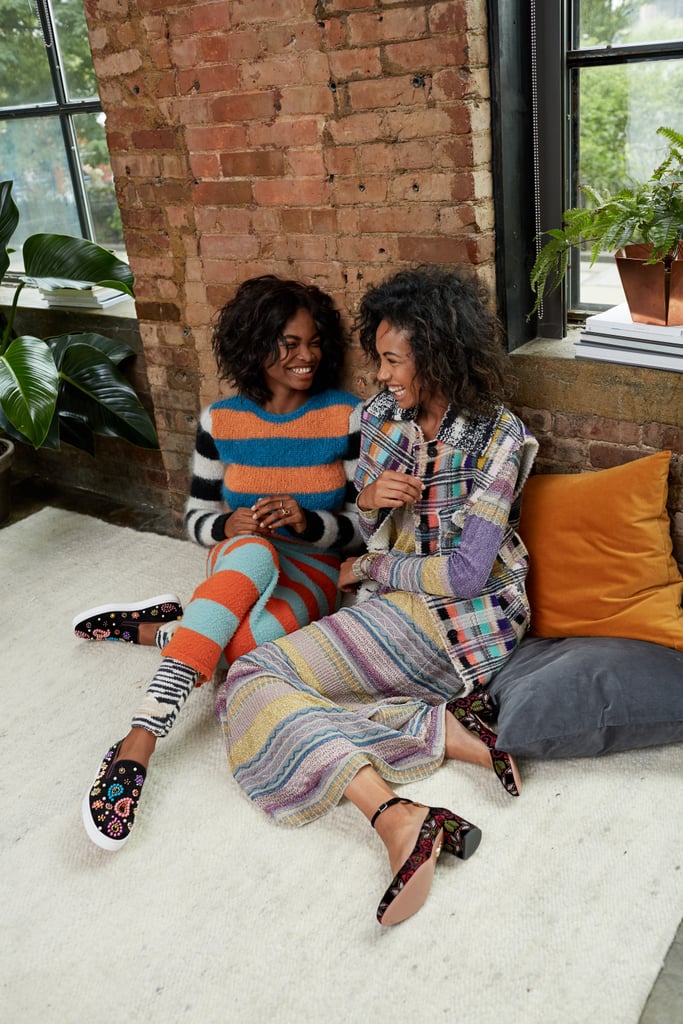 Want to see the other 91 things you need to teach your daughter [2]? Head over to Leah Froehle's awesome list on Thought Catalog.