Thoughts on Motherhood
Happy Mother's Day From LilSugar!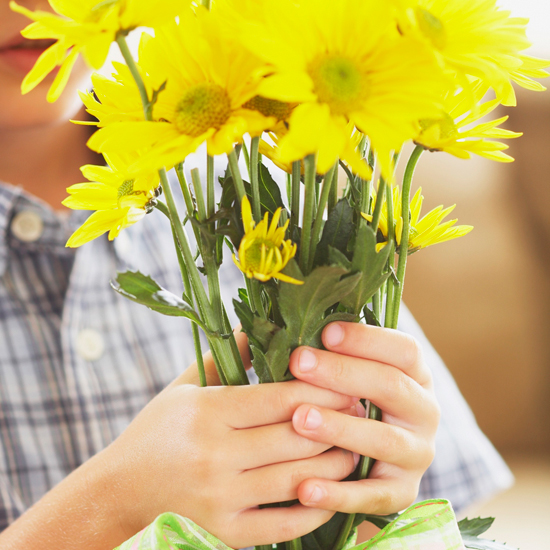 Happy Mother's Day! Consider this virtual bouquet our way of celebrating all that you do for yourself and your children each day! Whether you are relaxing with your children, celebrating with your own mother, or taking some time to yourself, we hope you enjoy your well-deserved day! In case you have a few minutes for some light reading, we've rounded up some of our favorite sentimental mommy posts!