Timing Pregnancy with Friends
Pregnancy Pact: Women Committed to Raising Kids Together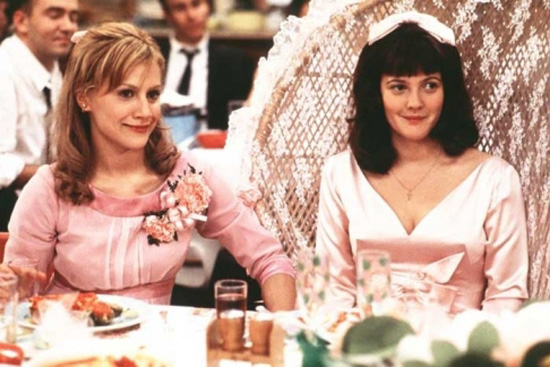 When dropping my son off at preschool the other day, I overheard two of his classmates in the imaginary play area discussing how they would bring their baby dolls home from the hospital. Once the dolls were settled into their cradles, the girls turned to each other and promised they would have babies at the same time when they are grown up.
Welcoming a baby to the world at the same time as a good friend often conjures up images of teenagers involved in pregnancy pacts. But for some women, the idea of going through pregnancy with their best friend is the way to go. They can take that next step in life with the same person who's been there for every previous milestone.
Did you time your pregnancy to coincide with a friend's?