Tips For Biking With Kids
Biking 101: Let Your Lil Ones Go For a Spin!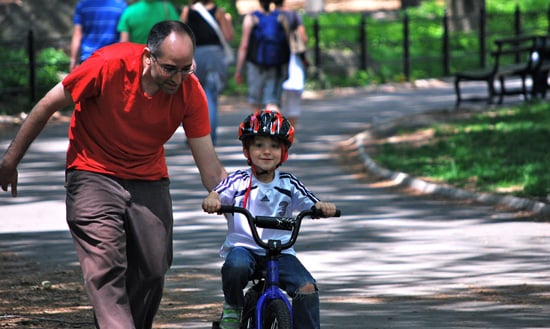 Take off the training wheels! Neighborhoods are filled with unsteady tots wobbling their way down the sidewalk as parents jog behind them with outstretched arms. It's bike season, as a new crop of kids learns to balance themselves on two wheels another generation of unassisted cyclists is born. Check out these biking tips!