Tips for Cabin Fever
Lil Tip: Rain, Rain, Go Away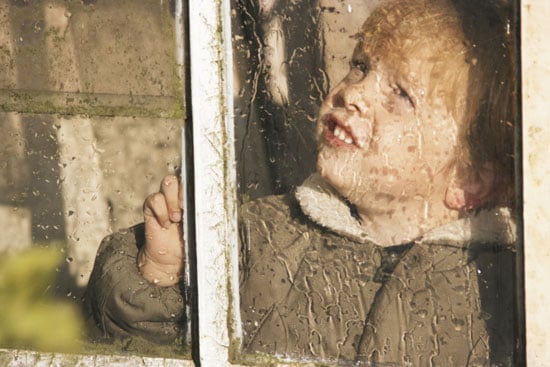 It seems like every time I watch the weather channel, a neon green blob is covering most of the country. It indicates rain and snow for oodles of Americans. While it makes great weather for nice cozy fires, it can also create madness indoors, especially if you have tiny ones. To find some ideas on how to keep your family from getting cabin fever,
.
Make a collage from newspapers, magazines and your own family photos.
Create a fort or tent using sheets, boxes or other household items.
Fill a big plastic bin or bathtub (plugged up) with dry beans, pasta, beads, and rice and have a bathtub sandbox. Just remember to clean it out before you take the plug out!
Pop some popcorn and slide in an old family movie.
Have an indoor picnic on a blanket in the living room.
Set up some empty plastic bottles and use a ball to play some indoor bowling.
Create an obstacle course using chairs, beds and ottomans to burn some energy.
Play dress up and have a fashion show.
Pull out the markers and paper and make cards for your loved ones.
These fun family oriented activities may have you wishing for more rainy days!