Tips For Conceiving an 11/11/11 Baby
Hoping For an 11/11/11 Baby? This Is Your Week!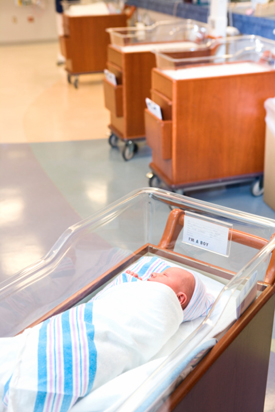 Get to work! Couples hoping to give birth on Nov. 11 of this year should be clearing their calendars for this Friday night. Though Valentine's Day night is often filled with romance, doctors (and fertility apps) agree that Feb. 18 is the ideal date for a woman with a 28-day-cycle to conceive an 11/11/11 baby. The date, which many parents-to-be are actively seeking, is not only easy to remember, but is believed to be lucky.
Check out these guides for boosting your chances of delivering on this special date: