Tips For Finding a Caregiver
Would You Trust an Online Rating Site to Choose Your Caregiver?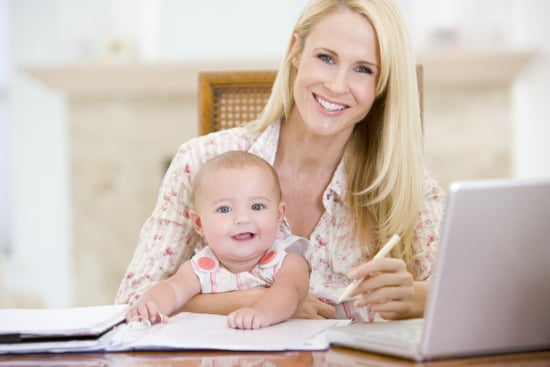 When it comes to finding care for their kids, plenty of mamas turn to the Internet to facilitate their search. Moms have various networks for finding sitters, nannies, and baby nurses, from local LISTSERVs and message boards to simple notices on their Facebook pages. But how do you know if the people you find are qualified to be caring for your precious tots? Everything from doctors to toys are rated and reviewed on sites like HealthGrades and Amazon, and now caregivers are too.
Sites like Rate My Baby Nurse and Care.com provide a place for caregivers to list their services and for parents to write reviews and provide feedback on the care their children received. They can serve as a great place to start a search before conducting interviews and reaching out to references. But some people feel that those listing their services can influence their ratings by having friends and family provide them with positive feedback. What do you think?