Tips for Getting Kids to Eat Vegetables 2010-03-10 06:00:42
Eat Your Greens: Spinach Pesto Grows Lil Muscles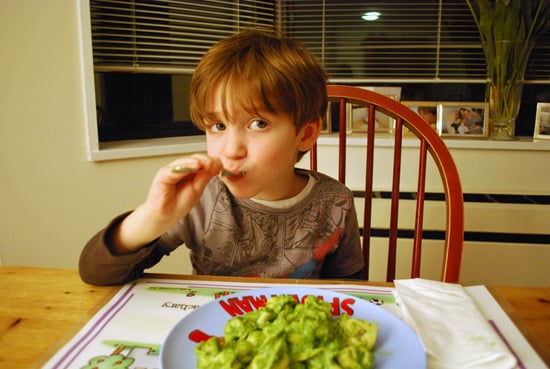 St. Patrick's Day may conjure up memories of Irish soda bread, corned beef, and pints of Guinness, but we're approaching the holiday from a different direction this year – an opportunity to get our kids to eat more green. We're taking five green vegetables and trying out different methods to get our tots to gobble them up.
First up, spinach! Popeye's favorite vegetable isn't always tops on lil ones' list of favorite foods. The leafy vegetable may be known for supplying vast amounts of iron, calcium, and rich antioxidants, but its overall texture can scare away the kids. By transforming it into a sauce to accompany a favorite pasta dish, the vegetable's nutritional value remains intact, and wee ones will be begging for more. We added some fresh lemon (both juice and peel) to some baby spinach, pine nuts, and Parmesan cheese to create a pesto that my son helped blend to perfection.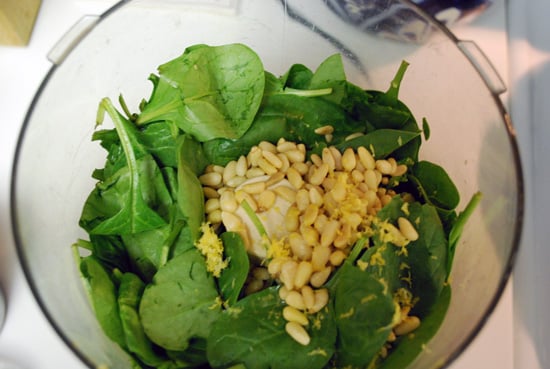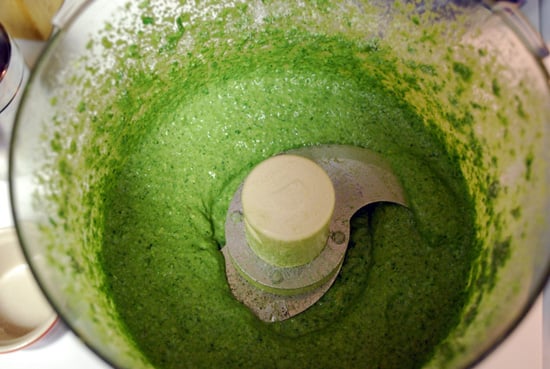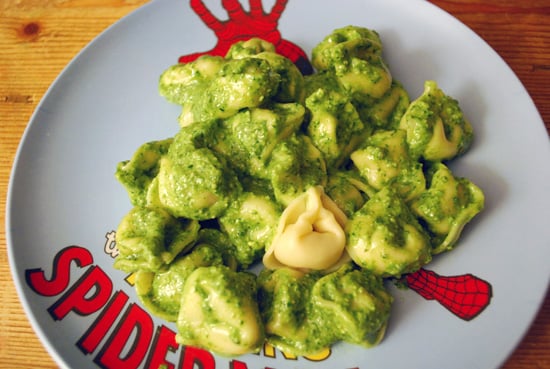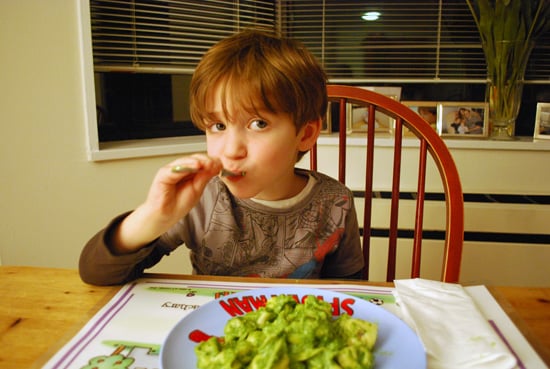 Check out the recipe, and step-by-step instructions, when you
.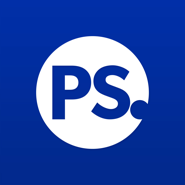 Ingredients
2 cups lightly packed baby spinach leaves (about 2 ounces)
1/4 cup pine nuts, toasted
2 tablespoons fresh lemon juice
1 to 2 teaspoons grated lemon peel
1/3 cup plus 2 teaspoons olive oil
Salt and freshly ground black pepper
1/3 cup freshly grated Parmesan
Directions
Combine the spinach, pine nuts, lemon juice, and lemon peel in a processor. Lightly pulse. With the machine running, gradually add 1/3 cup of the oil, blending until the mixture is creamy. Add salt and pulse. Put half of the pesto into ice cube trays and store in the freezer for future use.
Transfer the rest of the spinach mixture to a medium bowl. Stir in the Parmesan. Season the pesto with salt and pepper, to taste.
Spread the pesto over your favorite pasta and serve.
Information
Category

Pasta, Main Dishes

Cuisine

Italian