Tips For Increasing Fertility
Want to Have a Smart Baby? Start Trying Today!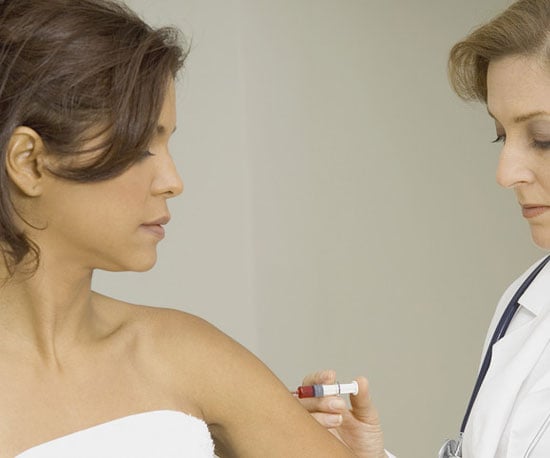 7
Try Conventional Medicine
Some women seek the advice of their doctor before starting the process of getting pregnant, while others wait until they've endured six months of trying with no success. Doctors will be able to run a few tests in order to determine the next steps you may wish to take.