Tips to Stop Bullying
Keep the Bullies at Bay With These Tips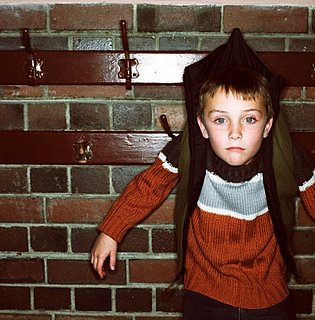 We all know children can be lil angels, but there are bullies that like to add mischief to the mix. At some point, almost every child comes face to face with a bully. When that moment arrives, it is helpful to know some tips on dealing with the situation. Even better, give your child the advantage by talking about it before he encounters Mr. Bossy.
According to the US Department of Health and Human Services, children should take these steps when confronted with a bully:
Tell an adult: parent, teacher, coach or neighbor.
Stay in a group — there's security in numbers.
If it is safe, stand up to the bully.
If receiving written communication from him, don't reply.
Join clubs or make other friends where confidence can be gained and safety can be found.
To see what you can do if your child is the bully,
.
While bullies tend to seem confident and strong, they are often the opposite. Ask them why they tease other children — does it make them feel better about themselves to put others down? Have them put themselves in the other child's shoes and discuss their emotions.
For further tips and videos to demonstrate acts of bullying, visit Stop Bullying Now!