Tips For Teaching Children How to Read
Back to Books: Ways to Prep Your Child For Reading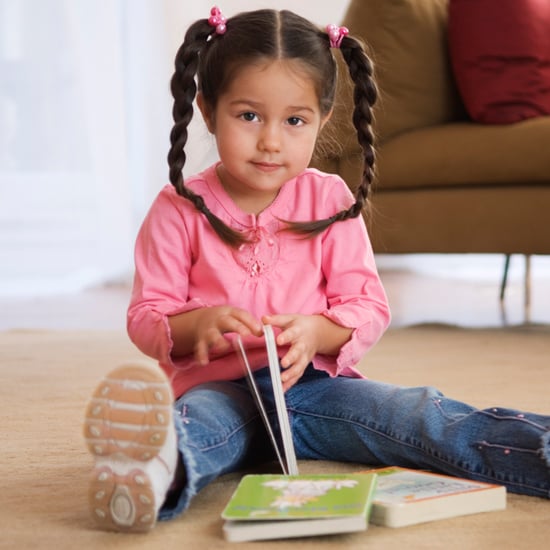 What's the easiest and most inexpensive way to take your kid on an adventure? Read. Children don't just pick up books and know how to read them. A lot of preparation goes into the process. Here are five fun and simple ways from an elementary school teacher to prep your youngster for the lifelong relationship they will have with texts.
Read to your child: Reading to your tot teaches them book organization. They learn to read from front cover to back and from left to right across the page.
Rhyming Games: Encourage rhyming with simple silly word games to pass time in the check out line or in the car. Start with fat, cat and rat and have your child chime in with others.
Books of Their Choice: It doesn't matter what type of text your child reads as long as they read. Connect book choices to your youngster's interests to hold their attention. Take weekly trips to the library so they can explore all the options and make their own selections.
Environmental Print: Kids absorb their surroundings. Use post-its to tag items around the house like "door," "table" and "chair" to help your child with word recognition.
Draw on Vocabulary: Have your child name and explain the pictures in a book and then point out those words on the page. For example, if she explains the princess illustration, match it to the word "princess" in the text.