Tow Truck Driver Tows Away Child
Tending to Baby: Don't Leave Baby in the Car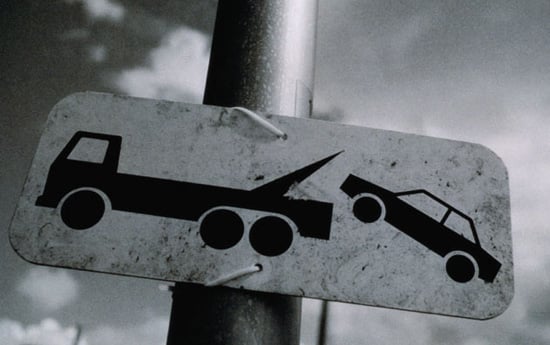 For so many reasons, you should never leave your child alone in the car. But, now you can add this reason to the list – heaven forbid the vehicle gets TOWED away!
According to the La Crosse Tribune, a Dallas woman left her snoozing seven–year–old boy in her illegally parked car while she ran upstairs to grab something from her apartment. But, she was gone long enough for a tow truck to come and take the car.
To see what happened,
.
Luckily for the mama, the truck driver realized there was a kid in the car and apparently raced back to the scene where he unhooked the car and sped off. He was later arrested for child endangerment, but officials expect the charges will be dropped as he had no idea the boy was present at the time of towing. To be honest, I'm a tad surprised the mother wasn't taken in on the same charge!
Regardless, it's a good reminder to always keep your eyes on your tot.