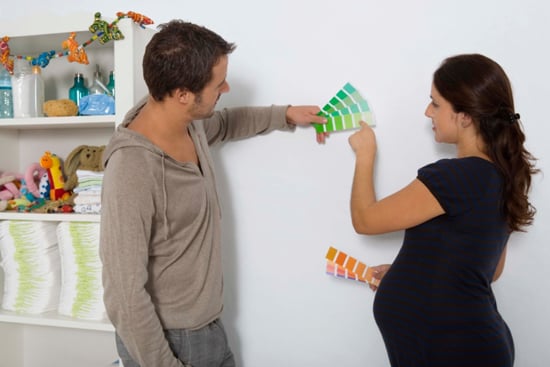 Your lil one's car seat may have passed a crash test, but would it pass a chemical test? A new study reported in the Environmental Science and Technology journal has found "potentially toxic" flame retardants in more than 80 of the 101 common baby products tested, including car seats, nursing pillows, and highchairs.
By now, most moms and mamas-to-be are well aware of the dangers that lurk in older baby bottles. We know to look for BPA-free labels on the products our lil ones use, but BPA is only one of the toxins that lurks in nurseries. Take this quiz to see what you know about creating a safe space for your wee one.
Hidden Nursery Toxins, Test Your Knowledge!
In addition to plastic bottles, BPA can be found in which of the following items?