Toy Stories Book Shows Kids' Favorite Items
Around the World in 80 (or More) Toys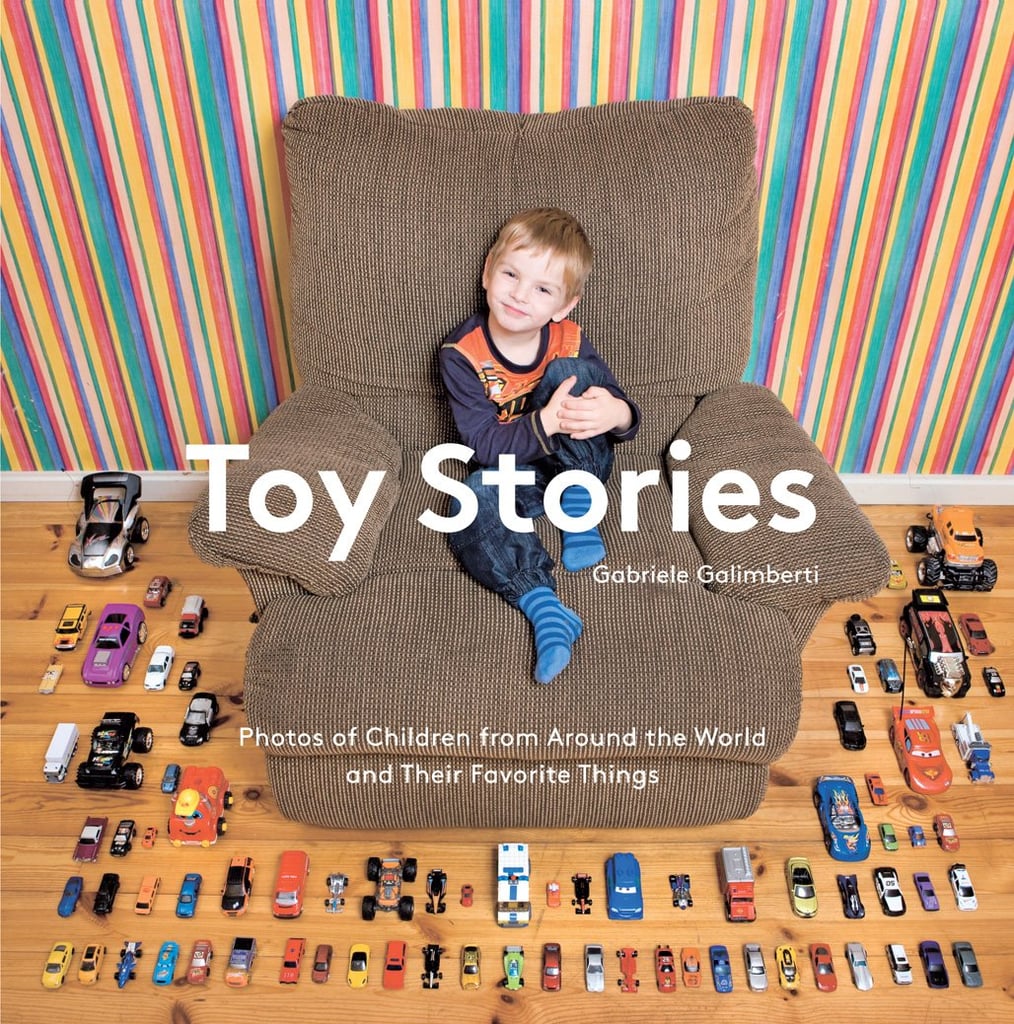 1
Around the World in 80 (or More) Toys
When it comes to playtime in the United States, we know that our little ones will make do with anything from a Toy Stories: Photos of Children From Around the World and Their Favorite Things ($30).
The idea of capturing children with their most prized possessions came to Galimberti more than four years ago. One afternoon, the professional photographer received a request from a friend to take photos of her daughter, Alessia.
"I went to their house, a big farm in the Tuscan countryside, and I found Alessia playing with the cows," Galimberti recalls. "She was feeding the animals using her little toys. I asked her to put all the toys on the floor and to pose for me there, together with the cows." The final photos were beautiful.