Trendtotting: Appaman
Trendtotting: Appaman Shirts Fit Tots to a Tee
Slip your lil one into Appaman's Brooklyn street-inspired shirts and dresses and watch the crowds go wild! The brand has become a favorite of celebrity moms like Victoria Beckham, Gwyneth Paltrow, and Heidi Klum, who recently dressed her son Henry in the shirt Maddox Jolie-Pitt made famous, the company's bulldog tee.
For Spring, the company is introducing shirts showcasing favorite boy toys like race bikes, speed trains, monster and garbage trucks, boats, and surfboards. The girls tees are a bit sweeter with images of ice cream trucks, popsicles, and bubbles and cotton dresses with geometric shapes. The company also continues to update its Plus/Minus collection of shirts, featuring age-based graphics that are perfect for the birthday tot to wear on their special day.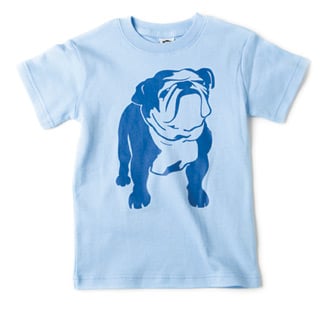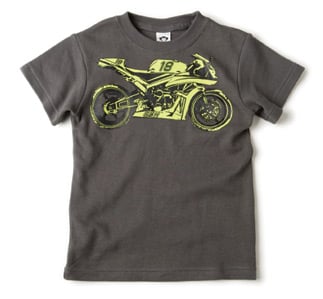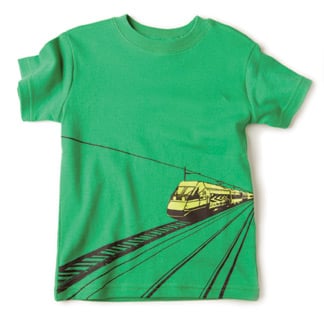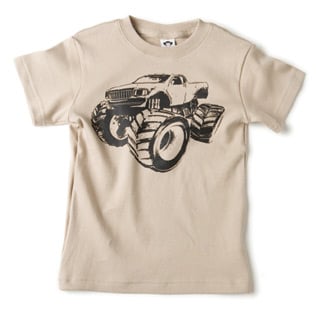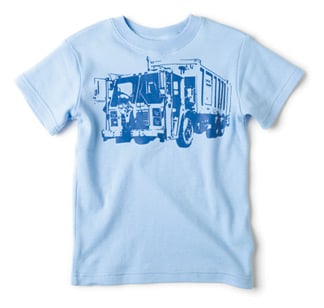 To see more samples of their shirts,
.