Trolls Slap Bracelet Recall September 2017
The Bracelet Sold With This Popular Trolls Book Is Recalled Due to Laceration Hazards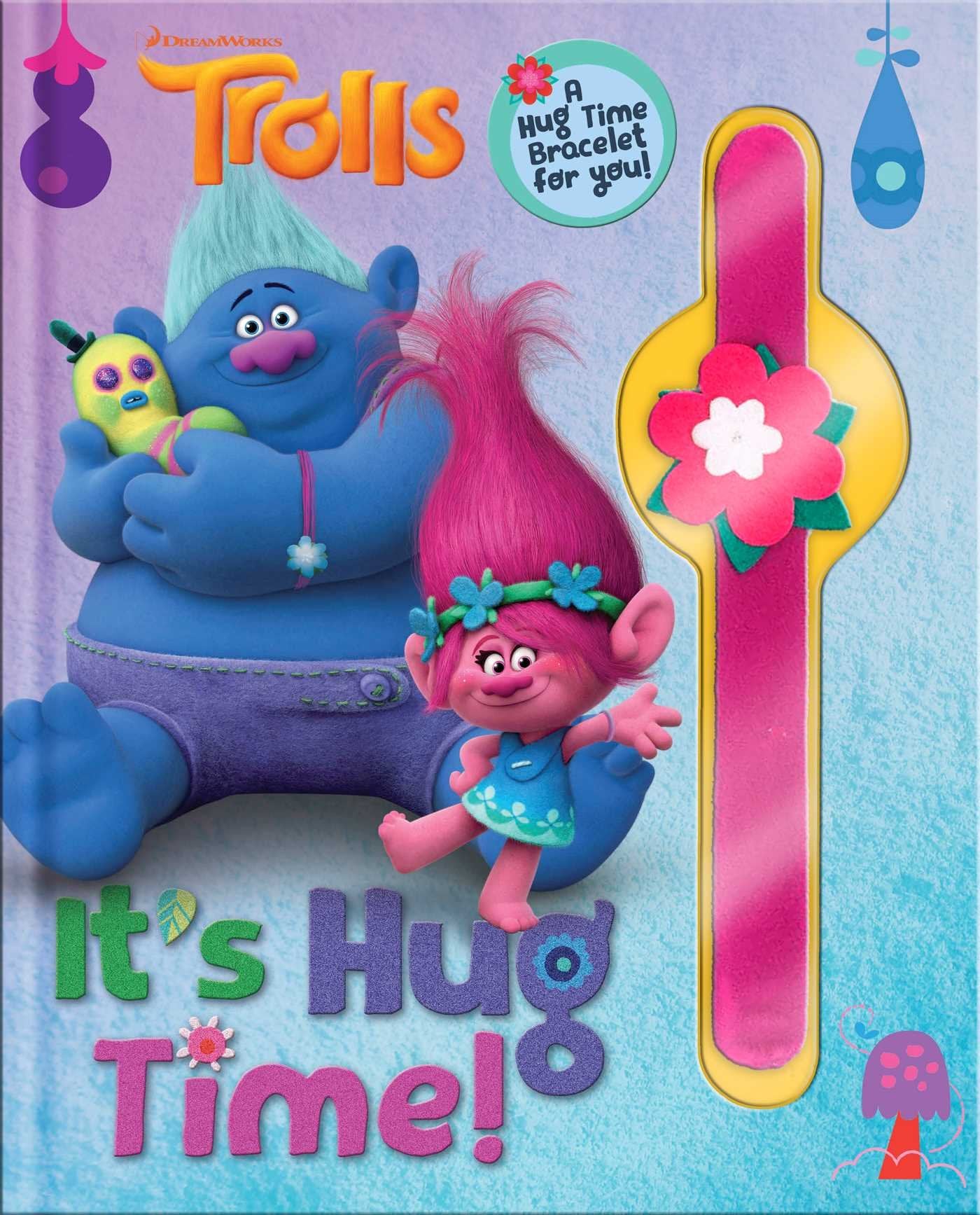 Recall alert!
Studio Fun International Inc. of New York is recalling 79,000 purple slap bracelets that came with the popular book DreamWorks Trolls: It's Hug Time! due to a potential laceration hazard. The bracelet, which is composed of metal wrapped in purple fabric with a pink fabric flower, has reportedly cut the hands and fingers of five children as a result of the metal wearing through the fabric.
The book was sold for $13 online and in stores nationwide (and in Canada) between September 2016 and August 2017. If your child has the Trolls book and bracelet in question, check the ISBN number printed on the back of the book to see if your child's bracelet is being recalled; 978-0-7944-3840-1 is the affected number.
Customers affected by the recall can contact Studio Fun at 800-489-3402 (from 8 a.m. to 4:30 p.m. CT Monday through Friday) or visit the company's website to find out how to replace their child's book with a new copy that has an unaffected bracelet for free.