US Pregnancy Death Rates Continue to Rise
US's Pregnancy Death Rate Rises as Global Rate Drops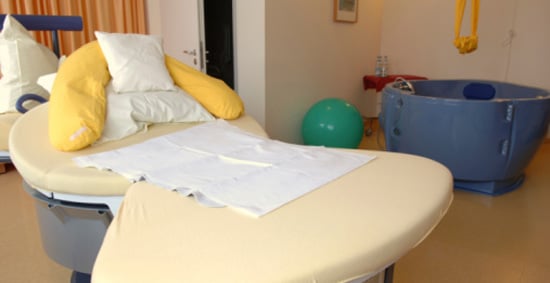 While much of the world sees a drop in pregnancy-related deaths, America is seeing a rise. According to the latest maternal mortality study, for the first time in a generation, childbirth-related deaths are declining drastically, down 35 percent over the past 35 years. In the United States, the country's death rate rose to 17 per 100,000 live births in 2008 from 12 per 100,000 in 1980.
An increase in the number of C-sections and high obesity rates may be to blame for the US's increasing maternal mortality rates. Like previous studies, researchers confirmed that California's pregnancy-related death rate (19 per 100,000 in 2008) is higher than the national average (17 per 100,000).
The study credits declining overall pregnancy rates, higher incomes, and the presence of more delivery attendees with childbirth training for the improved global rates. It also found that more than half of the world's maternal deaths occur in India, Pakistan, Nigeria, Afghanistan, Ethiopia, and the Democratic Republic of the Congo — all countries with significantly high HIV rates.