Unbelievable Place Mom Changed Baby's Diaper
Unbelievable Place Mom Changed Baby's Diaper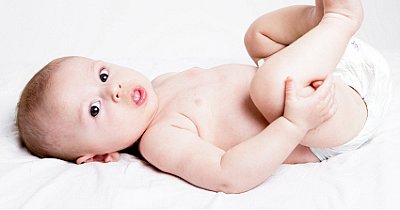 A reader recently wrote to Dear Abby complaining about a mother who changed her baby's diaper on a restaurant's dining table. The reader was outraged at how unsanitary and rude this was. Abby agreed.
As moms, sometimes we have to change diapers in awkward places...on planes, in cars, at the park, you name it. Still, it's hard to think of a rationale for doing so on a dining table in a restaurant.
Abby does point out one: that the restaurant's bathroom may have lacked a changing table. When no changing table is available, what do you do?
Read the full story at Yahoo! News>>